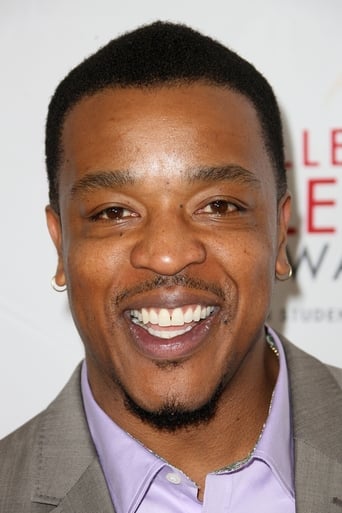 Russell Hornsby
Birthday
1974-05-15
Place of Birth
Oakland, California, USA
Biography
Russell Hornsby is an American stage and screen actor, best known for his portrayal of Detective Hank Griffin in the television series "Grimm". He holds an BFA in Theatre from the College of Fine Arts at Boston University.
Free Trial Channels
30-Day Free Trial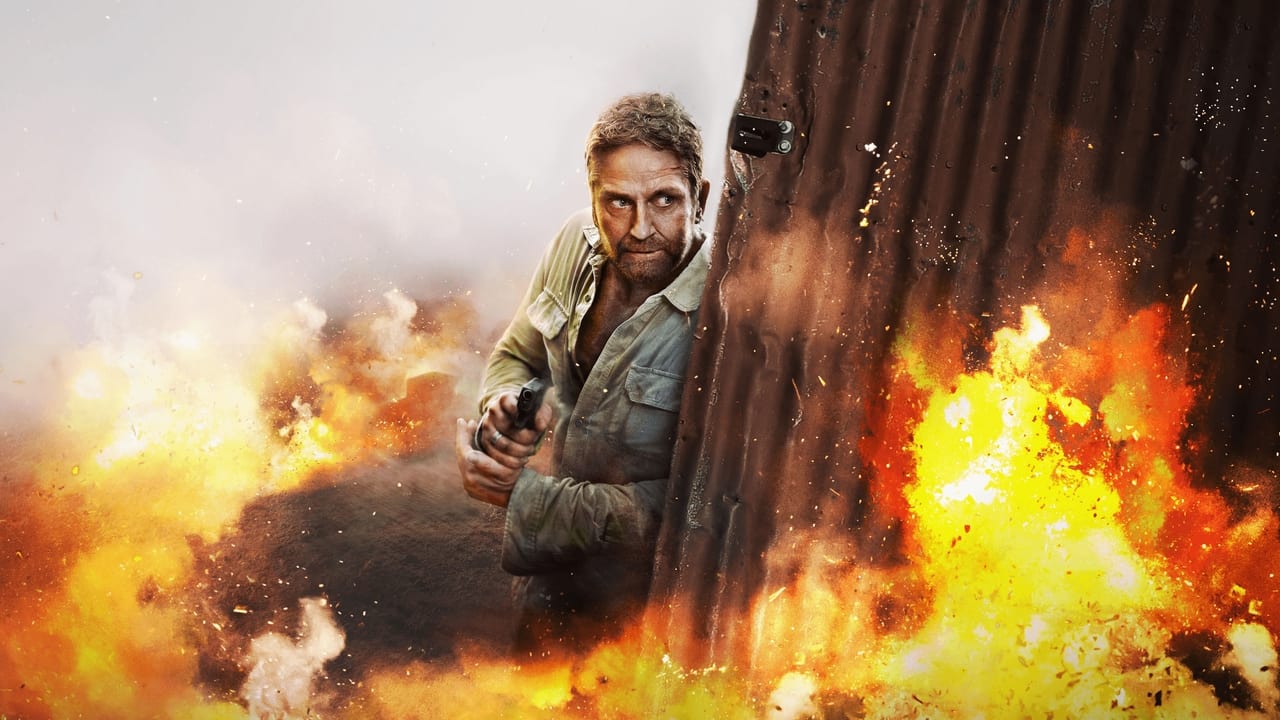 Stream
Ben Schwartz
Movies & TV Shows Free
Plus full 80,000+ Prime Video Titles and more!
WATCH FREE
30-Day unlimited streaming
All Movies List
AD
Stream over
800,000 titles
with Prime Video
30-day Free Trial, cancel anytime
Try 30-Day Free