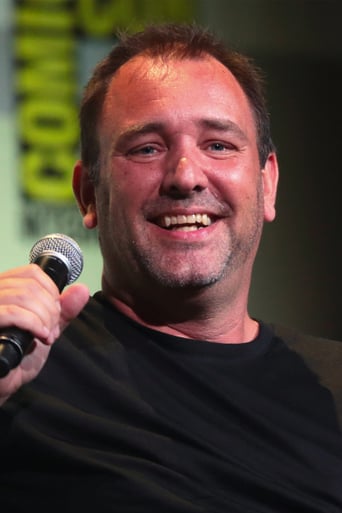 Trey Parker
Birthday
1969-10-19
Place of Birth
Conifer, Colorado, USA
Biography
Trey Parker (born Randolph Severn Parker III; October 19, 1969) is an American animator, screenwriter, director, producer, voice artist, musician and actor, best known for being the co-creator of the television series South Park along with his creative partner and best friend Matt Stone. Parker started his film career in 1992, making a holiday short titled Jesus vs. Frosty. His first success came from Cannibal! The Musical. From there he made another short titled Jesus vs. Santa, which led him and his college friend, Matt Stone, to create the animated television series South Park, which has been on television for over a decade. He has won 4 Emmy Awards for his role in South Park, winning for both "Outstanding Programming More Than One Hour" and "Outstanding Programming Less Than One Hour". Description above from the Wikipedia article Trey Parker, licensed under CC-BY-SA, full list of contributors on Wikipedia.
Free Trial Channels
30-Day Free Trial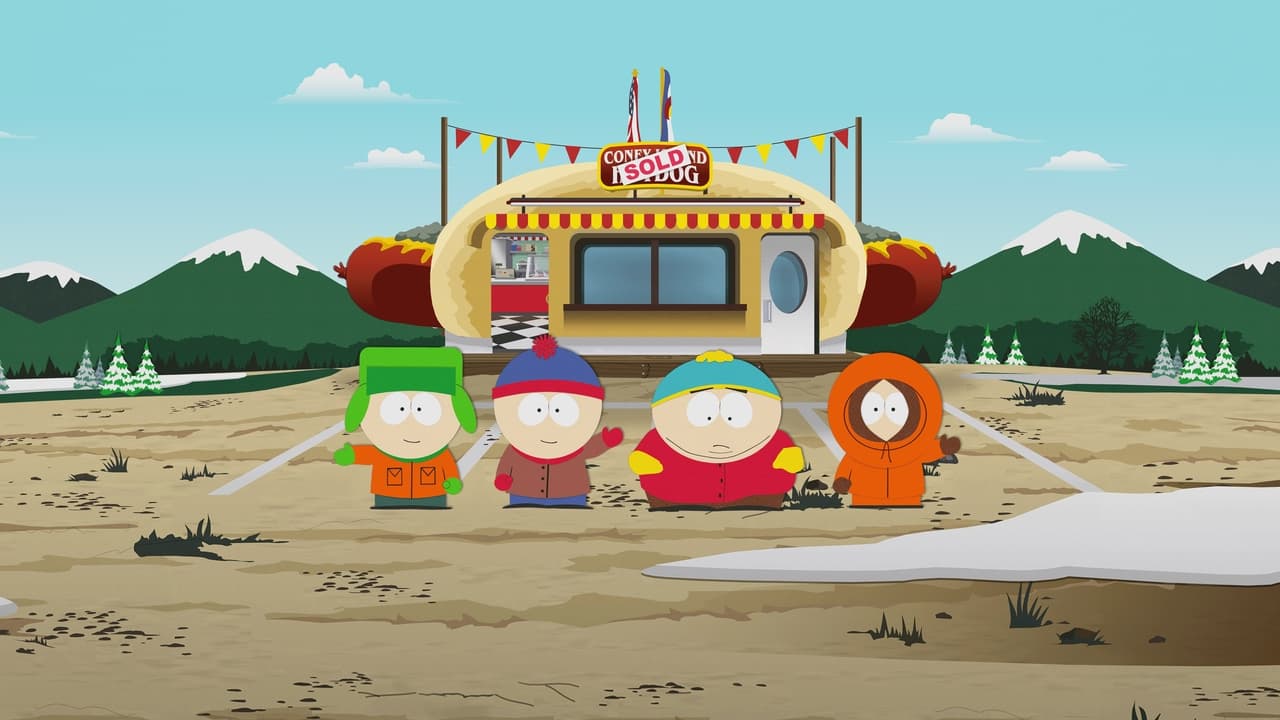 Stream
Ben Schwartz
Movies & TV Shows Free
Plus full 80,000+ Prime Video Titles and more!
WATCH FREE
30-Day unlimited streaming
All Movies List
AD
Stream over
800,000 titles
with Prime Video
30-day Free Trial, cancel anytime
Try 30-Day Free