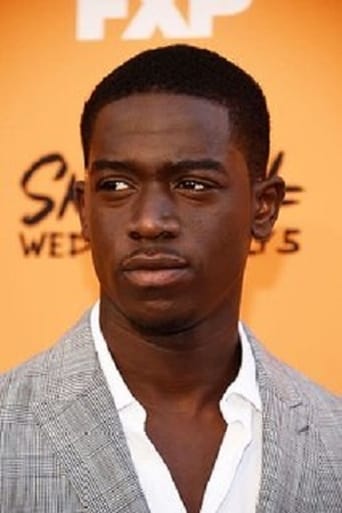 Damson Idris
Birthday
1991-09-02
Place of Birth
Peckham, London, England, UK
Biography
Damson Idris is a British television, theatre and film actor. He was born in 1991 in Peckham, London. The last born of six children (3 brothers and 2 sisters) and raised by a single mother, he discovered his passion for acting whilst studying at Brunel University.
Free Trial Channels
30-Day Free Trial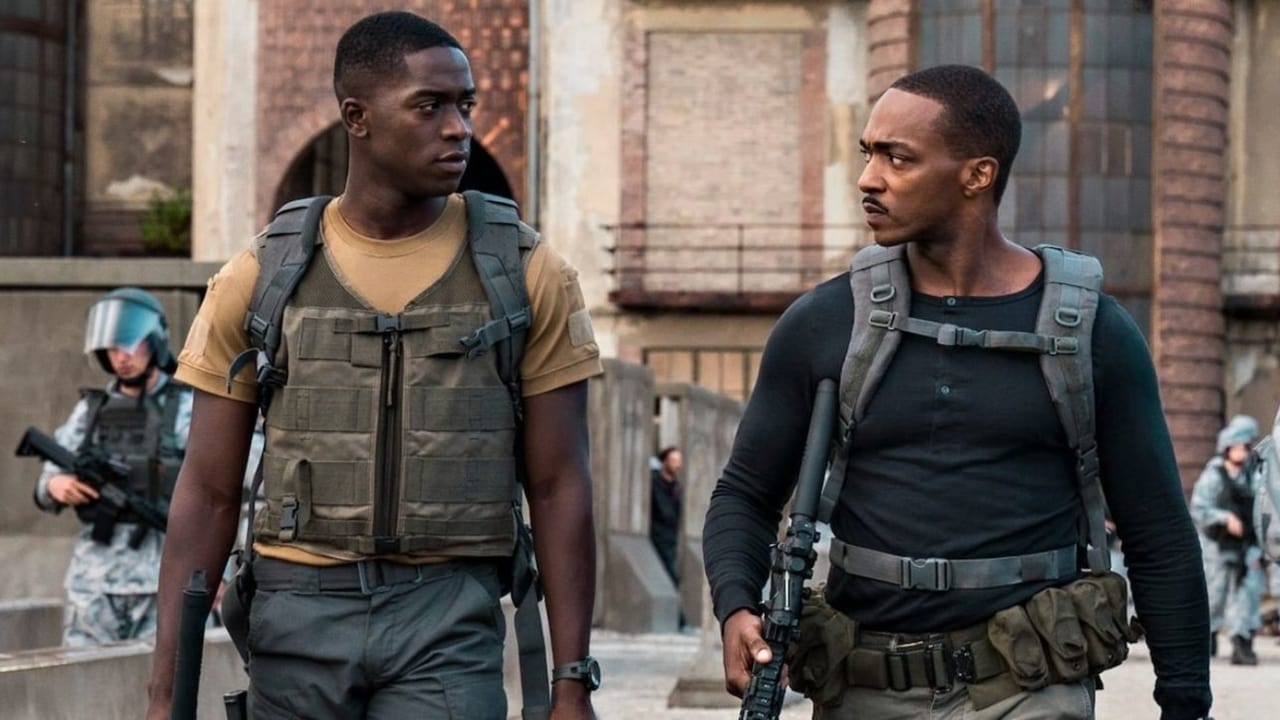 Stream
Ben Schwartz
Movies & TV Shows Free
Plus full 80,000+ Prime Video Titles and more!
WATCH FREE
30-Day unlimited streaming
All Movies List
AD
Stream over
800,000 titles
with Prime Video
30-day Free Trial, cancel anytime
Try 30-Day Free