Jaz Sinclair
Birthday
1994-07-22
Place of Birth
Dallas, Dallas County, Texas
Biography
Jaz Sinclair (born Jasmine Sinclair Sabino; July 22, 1994) is an American film and television actress. She is known for playing Angela in Paper Towns and Anna in When the Bough Breaks. Wikipedia.
Free Trial Channels
30-Day Free Trial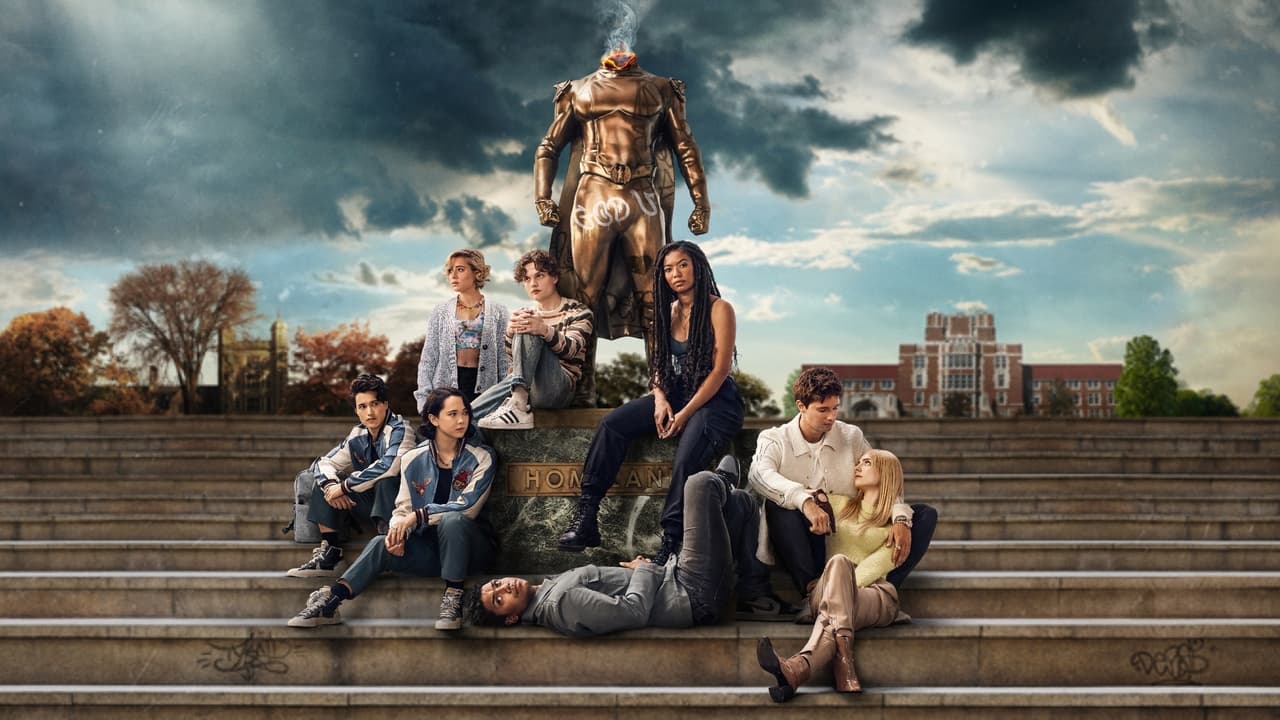 Stream
Ben Schwartz
Movies & TV Shows Free
Plus full 80,000+ Prime Video Titles and more!
WATCH FREE
30-Day unlimited streaming
All Movies List
AD
Stream over
800,000 titles
with Prime Video
30-day Free Trial, cancel anytime
Try 30-Day Free