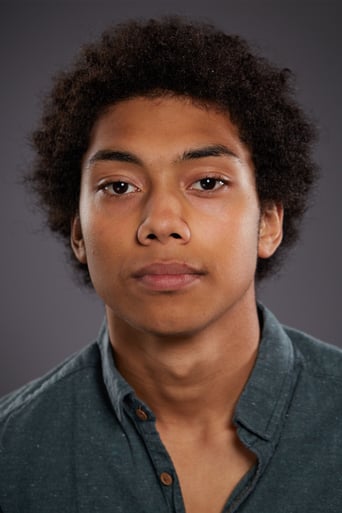 Chance Perdomo
Birthday
1996-10-19
Place of Birth
Los Angeles, California, USA
Biography
Chance Perdomo is an American-born British actor. He is known for his roles in the BBC Three film Killed by My Debt (2018) and as Ambrose Spellman in the Netflix series Chilling Adventures of Sabrina (2018–2020).
Free Trial Channels
30-Day Free Trial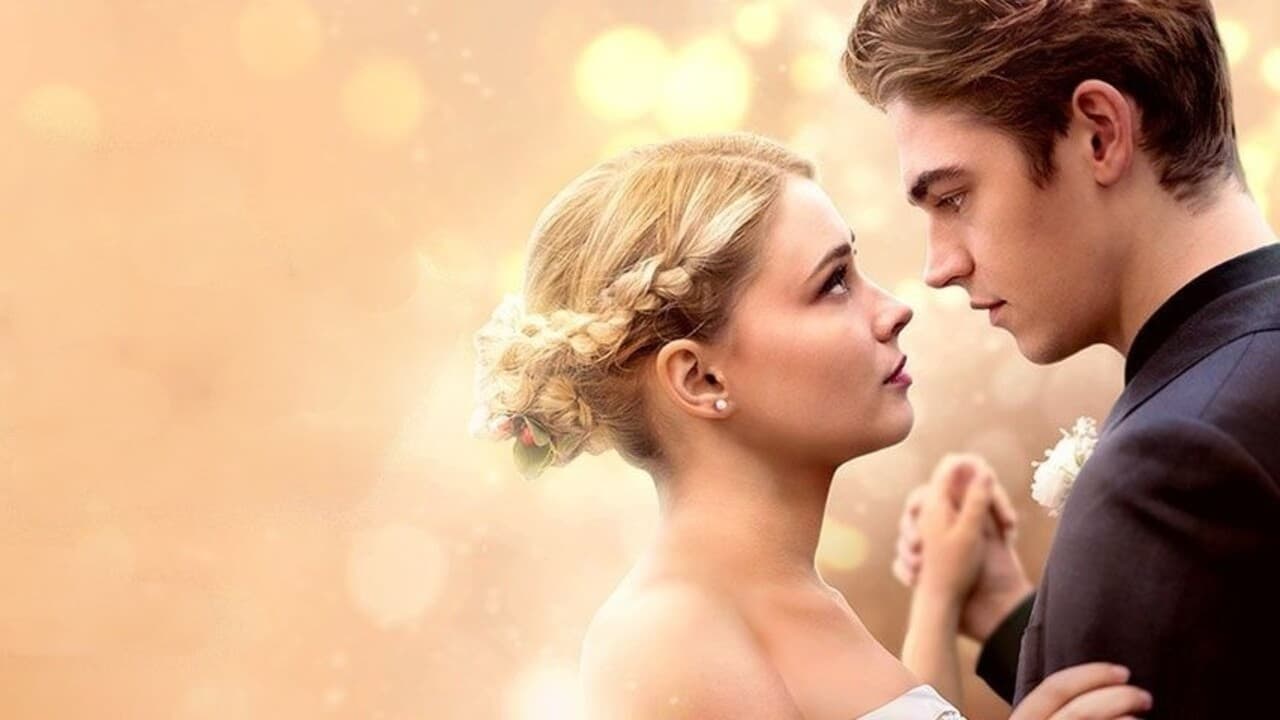 Stream
Ben Schwartz
Movies & TV Shows Free
Plus full 80,000+ Prime Video Titles and more!
WATCH FREE
30-Day unlimited streaming
All Movies List
AD
Stream over
800,000 titles
with Prime Video
30-day Free Trial, cancel anytime
Try 30-Day Free