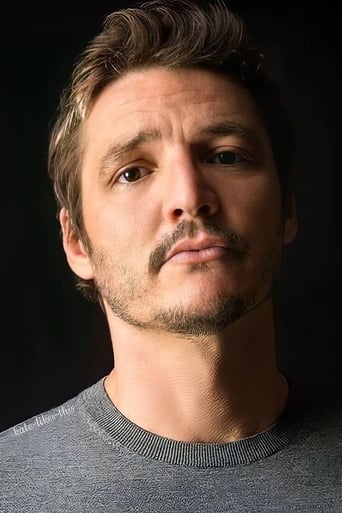 Pedro Pascal
Birthday
1975-04-02
Place of Birth
Santiago, Chile
Biography
A Chilean-born Amercian stage and screen director and actor, best known for his role in HBO's "Game of Thrones" and portraying the title character in the popular Disney+ series "Star Wars: The Mandalorian". Pedro studied acting at the Orange County High School of the Arts and New York University's Tisch School of the Arts.
Free Trial Channels
30-Day Free Trial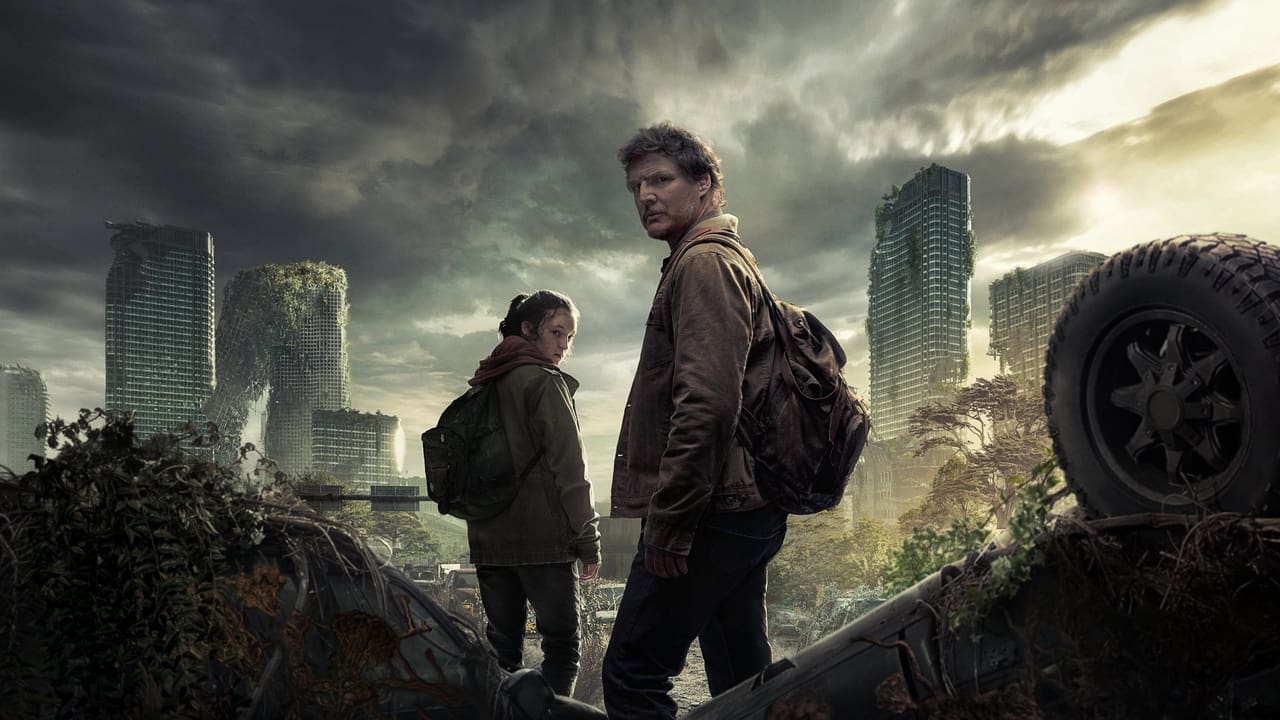 Stream
Ben Schwartz
Movies & TV Shows Free
Plus full 80,000+ Prime Video Titles and more!
WATCH FREE
30-Day unlimited streaming
All Movies List
AD
Stream over
800,000 titles
with Prime Video
30-day Free Trial, cancel anytime
Try 30-Day Free