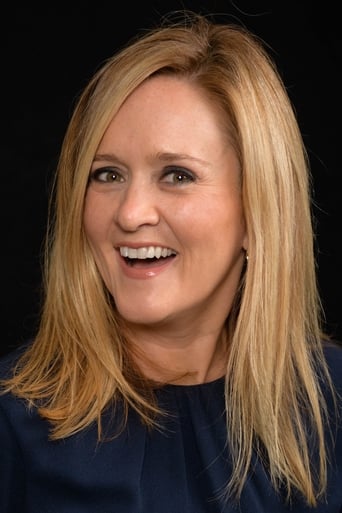 Samantha Bee
Birthday
1969-10-25
Place of Birth
Toronto, Ontario, Canada
Biography
Samantha Anne Bee is a Canadian-American comedian, writer, producer, political commentator, actress, and television host. Bee rose to fame as a correspondent on The Daily Show with Jon Stewart, where she became the longest-serving regular correspondent.
Free Trial Channels
30-Day Free Trial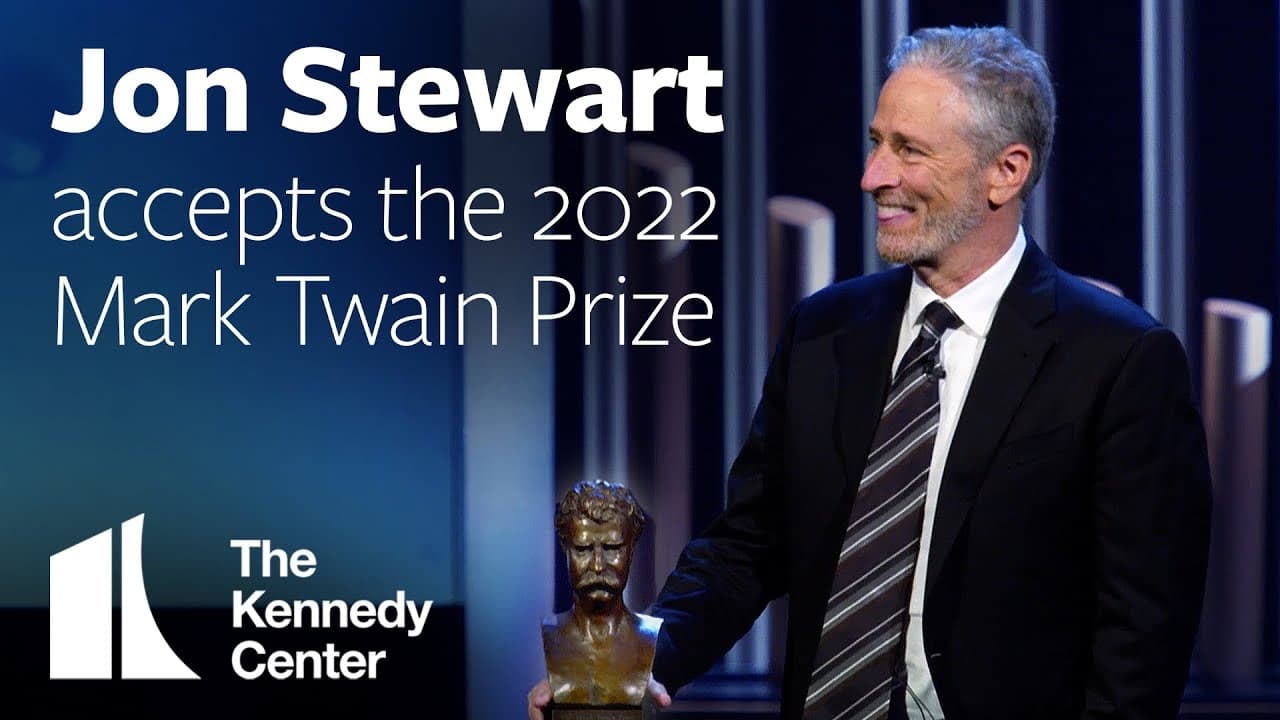 Stream
Ben Schwartz
Movies & TV Shows Free
Plus full 80,000+ Prime Video Titles and more!
WATCH FREE
30-Day unlimited streaming
All Movies List
AD
Stream over
800,000 titles
with Prime Video
30-day Free Trial, cancel anytime
Try 30-Day Free